Wedding Consultation
Planning your wedding day? Need a professional florist with the experience to help you eliminate the stress of planning your special day?
Our team has more than 100 years of combined experience in the floral industry. We've helped create everything from the most extravagant wedding to the most simple and elegant social event. We work closely with clients to ensure each event is custom made to fit their style.

Andrea, our meticulous wedding coordinator and floral expert, has over 30 years of experience in the floral industry. From the moment the flowers arrive in our store to the last centerpiece being placed on the table, Andrea is lovingly scrutinizing each flower to make sure it us up to Bell standards. Andrea and Bell have worked with hundreds of couples in the Washington DC area, working tirelessly for perfection where it counts. Over the years it is quite possible that we have done the weddings of your parents and grandparents.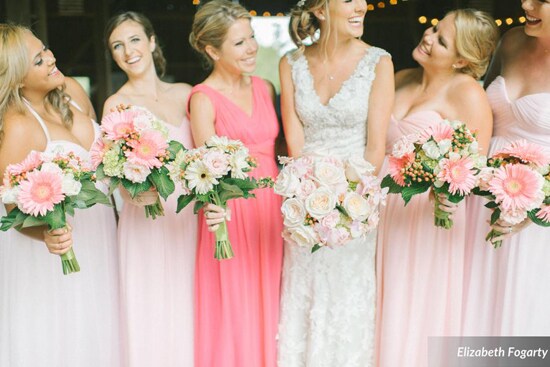 Check out some recent testimonials.....
"Andrea,
I just wanted to take a moment to thank you. The flowers for my wedding were EXACTLY as I imagined. I loved them sooooo much and got multiple compliments on them. I will definitely be recommending you all to anyone and everyone I can. Thank you for making my wedding day look and smell beautiful "
-J. Louis - Boyds, MD
"I can not thank you enough for the beautiful flowers Bell Flowers designed for our wedding. I received many compliments on the bridal party's flowers as well as the centerpieces. And I absolutely ADORED my bouquet. I never thought I would have the flowers we did given our limited budget. I remember coming to you hoping we could be creative with carnations in order to get all the pieces we needed for the wedding. You made my grandest dream a reality."
Paula A.
"It has been 4 weeks since Sara's wedding and every time I think of it I remember the gorgeous flowers. You (and Bell Flowers) did a fantastic job. To date I have only seen candid photos and the flowers look great!! Can't wait to see them in the professional photos. Thanks for everything you did!"
Sandy B.
"Myself, and our guests, and my mother were blown away at the beauty of the flowers for our wedding. Thank you for making our day even more special. Your flexibility, attentiveness, and humor were outstanding qualities that surely did not go unnoticed."
Blevins & Michelle F.
"Thank you for everything. Katie and Thomas will be so pleased with the flowers you have proposed. My objective was to make Katie happy and you sure took care of that! I started at Bell Flowers in 1974, but in all I spent almost 20 years in the flower business, both in retail and in event planning – so when I tell you that you've earned high praise – please know that it comes from someone familiar with the business. Thanks a million!"
Linda L.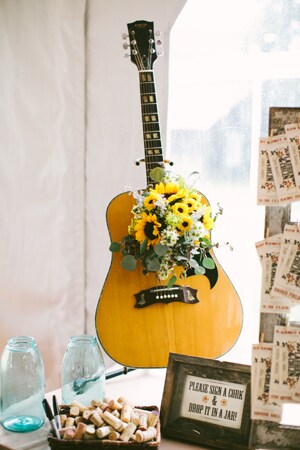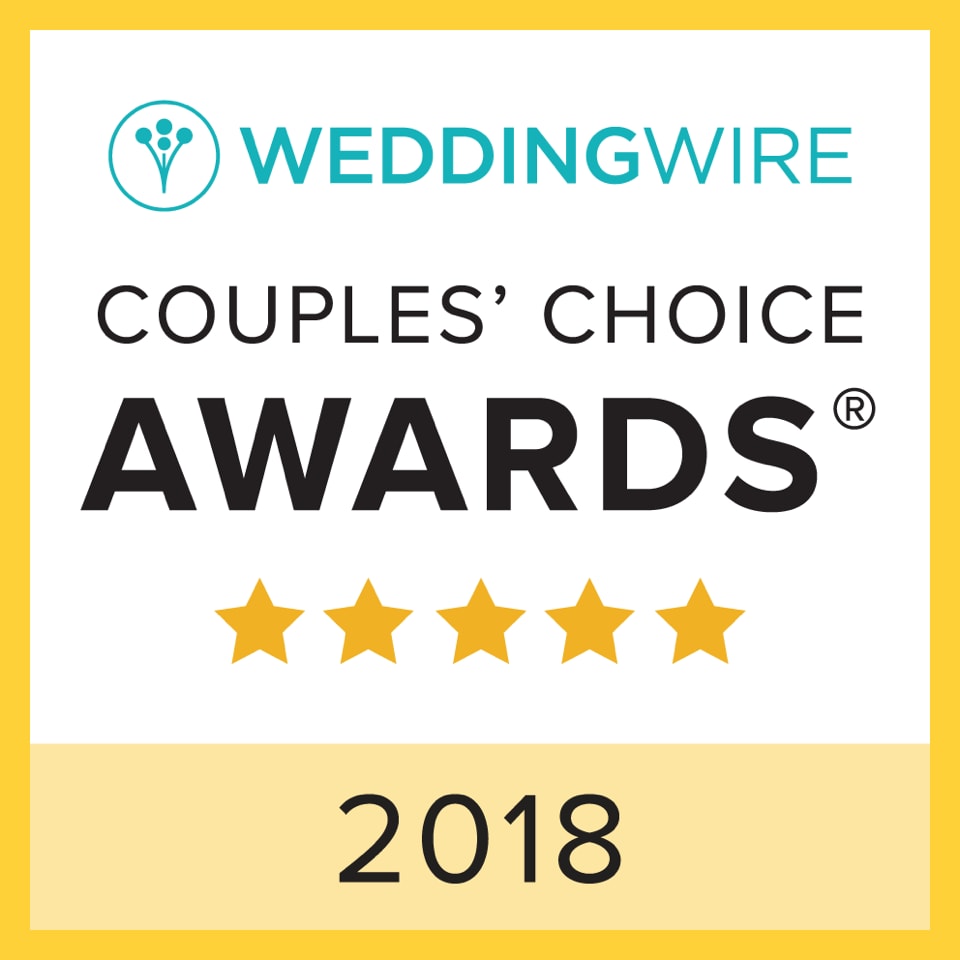 Wedding Consultation Form

Thank you for your interest in Bell flowers. Just fill out this form to set a wedding consultation.