Request a Consultation

Call us at 301-588-1300
Planning Your Wedding Day?
Need a professional florist with the experience to help you eliminate the stress of planning your special day? Our team has more than 100 years of combined experience in the floral industry. We've helped create everything from the most extravagant wedding to the most simple and elegant social event. We work closely with clients to ensure each event is custom made to fit their style.
Request a Consultation
Beautiful Pictures of Past Weddings: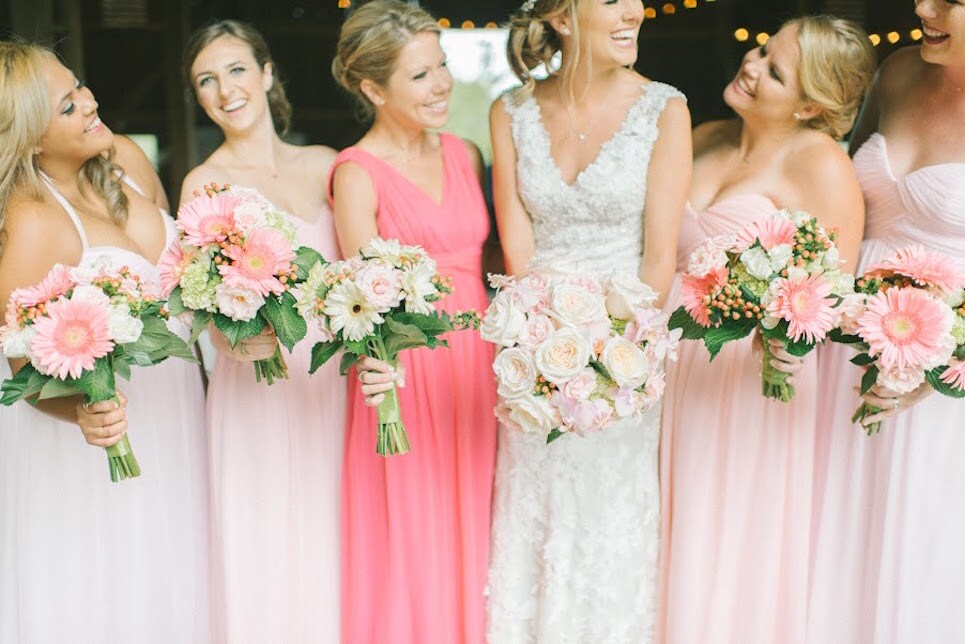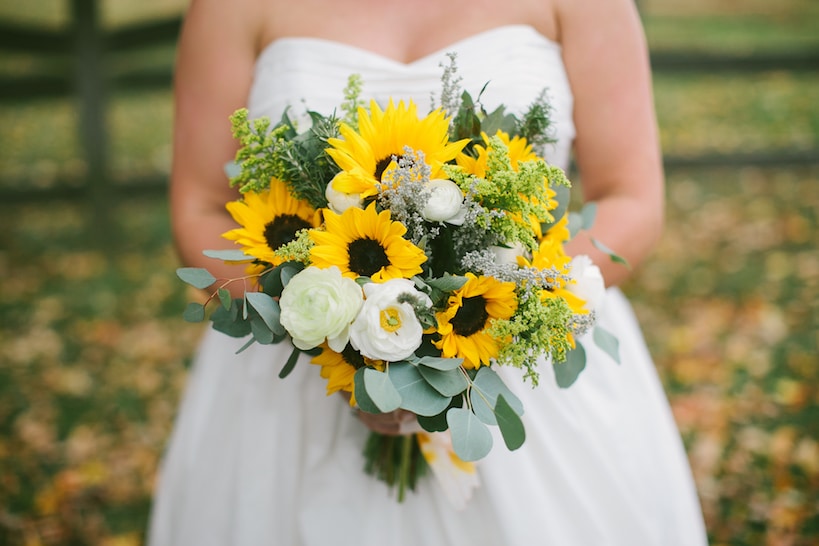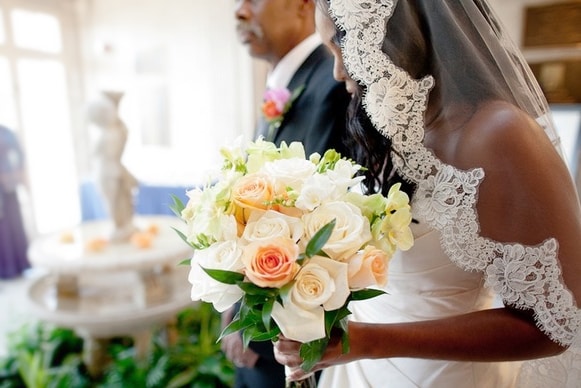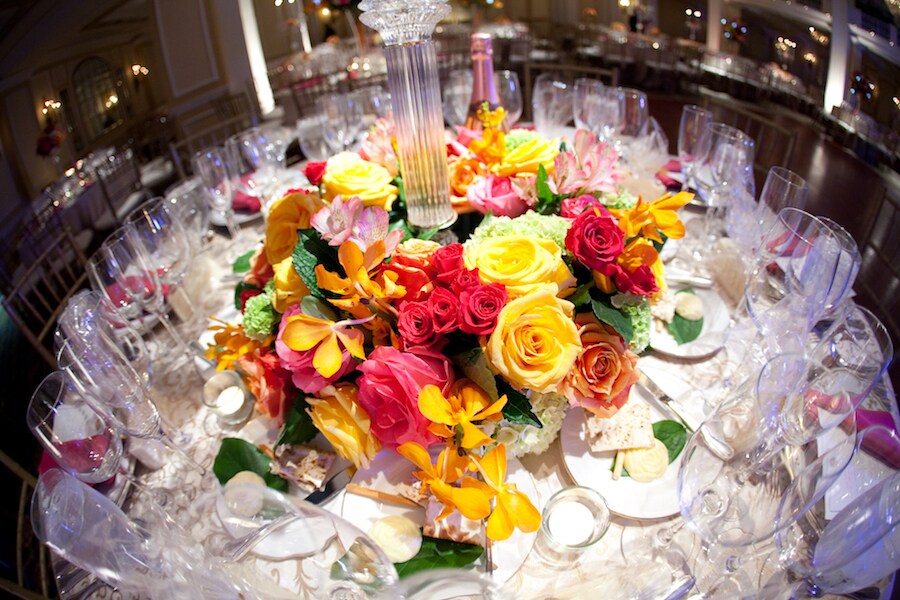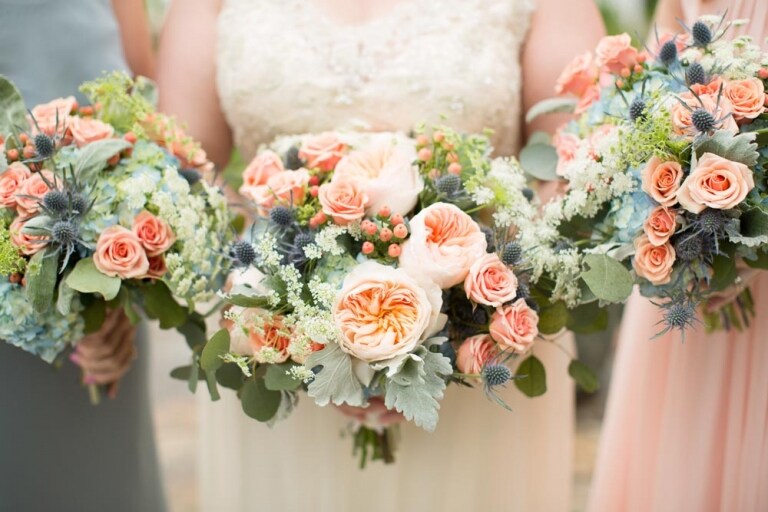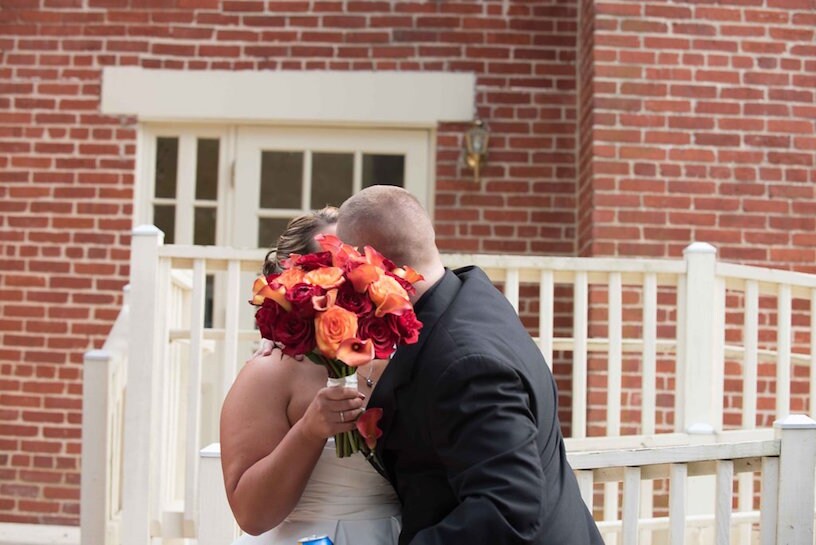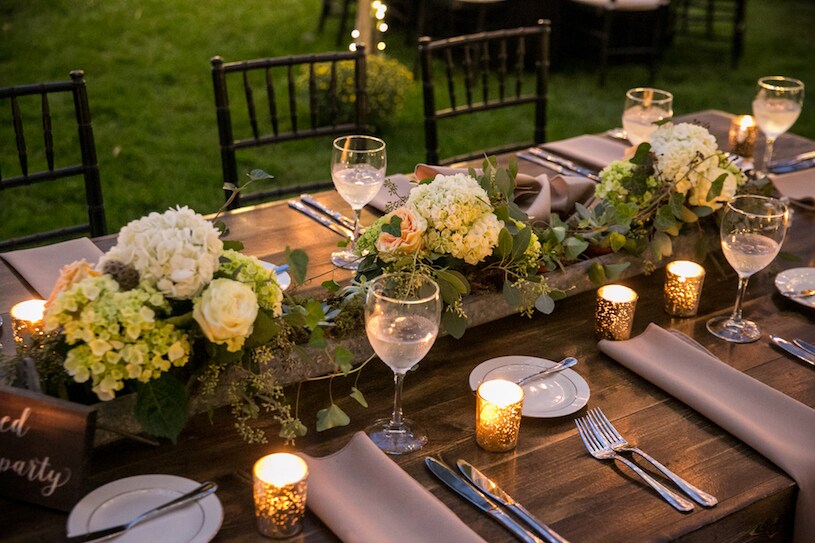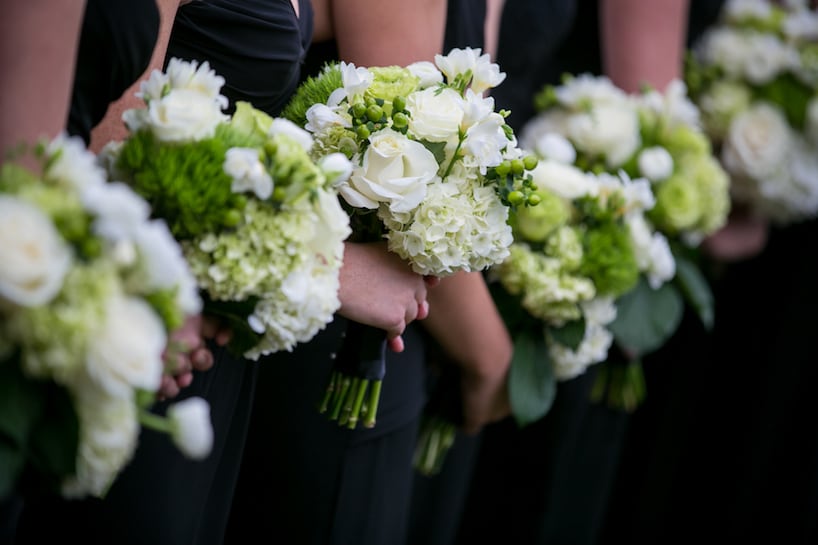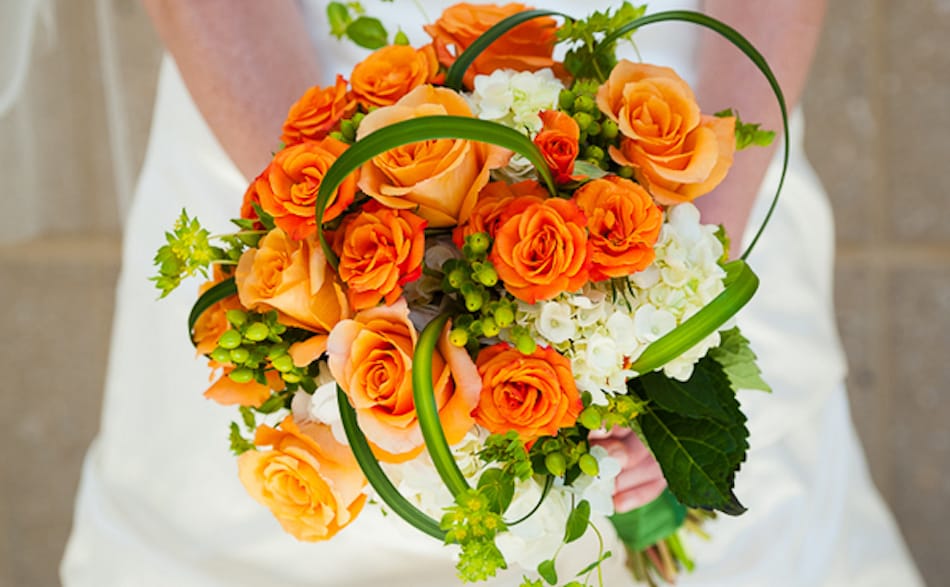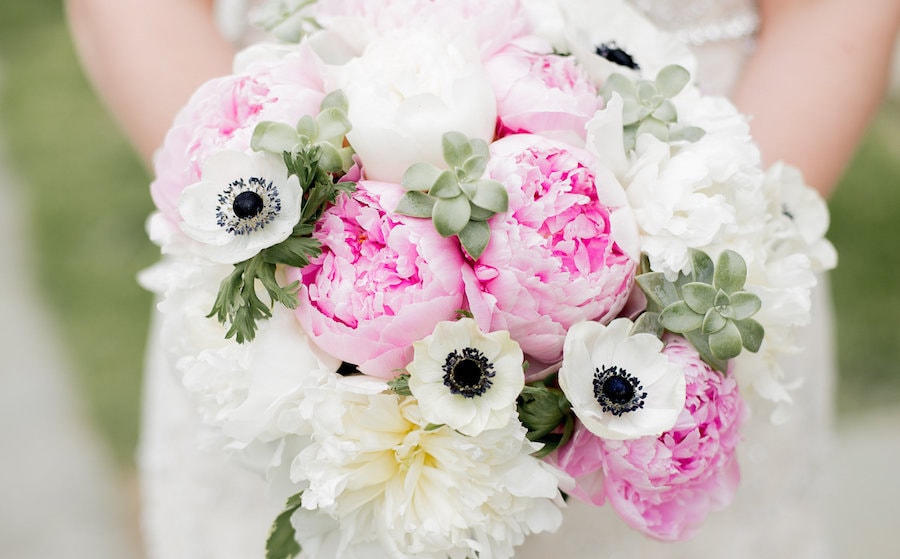 Location
Conveniently located just off I-495 and Georgia Avenue we're close to all the most popular venues. Schedule a consultation then come to our new design studio to discuss all the details of your special day.
Testimonials
Thank you. Thank you. Thank you! the flowers were absolutely beautiful. The bride was quite pleased. If I'm ever a bride, I know where to come.

Stephanie P.

Wedding Planner - Chesapeake Beach, MD

Thank you so much for everything! The flowers were absolutely gorgeous and the centerpieces were exacly what I was picturing! They were perfect! The room looked incrdible and I couldn't have been happier with how everything turned out!

Cate B.

Bride - Washington, DC

I just wanted to take a moment to thank you. The flowers for my wedding were EXACTLY as I imagined. I loved them soooo much and got multiple compliments on them. I will definitely be recommending you all to anyone and everyone I can. Thank you for making my wedding day look and smell beautiful.

J. Louis

Bride - Boyds, MD

I can not thank you enough for the beautiful flowers Bell Flowers designed for our wedding. I received many compliments on the bridal party's flowers as well as the centerpieces. And I absolutely ADORED my bouquet. I never thought I would have the flowers we did given our limted budget. I remember coming to you hoping we could be creative with carnations in order to get all the pieces we needed for the wedding. You made my grandest dream a reality.

Paula A.

Bride - Silver Spring, MD

Thank you for everything. Kate and Thomas will be so pleased with the flowers you have proposed. My objective was to make Katie happy and you sure took care of that! I started at Bell Flowers in 1974, but in all I spent almost 20 years in the flower business, both in retail and in event planning - so when I tell you that you've earned high praise - please know that it comes from someone familiar with the business. Thanks a million!

Linda L.

Mother of the Bride - Silver Spring, MD

It has been 4 weeks since Sara's wedding and every time I think of it I remember the gorgeous flowers. You (and Bell Flowers) did a fantastic job. To date I have only seen candid photos and the flowers look great!! Can't wait to see them in the professional photos. Thanks for everything you did!

Sandy B.

Mother of the bride - Silver Spring, MD