Welcome to our flower blog! Keep up with what's blooming at Bell
How to make your poinsettia bloom again
With the right care, poinsettia plants can be a very long-lasting gift. I've seen some avid gardeners with a very green thumb have the same plant re-bloom year after year. We found these easy-to-follow steps to be best if you're trying to make that gift last and last and last. During the winter months, continue to follow the up... Continue Reading
December 09, 2022
Care tips for your poinsettia
As the poinsettias start to arrive this week, we wanted to share a few quick tips on how to best care for your poinsettia plant to ensure it's still beautifully greeting guests as they arrive for the holidays later in the month. Light – Poinsettia plants prefer bright indirect light – full sun is unne... Continue Reading
December 02, 2022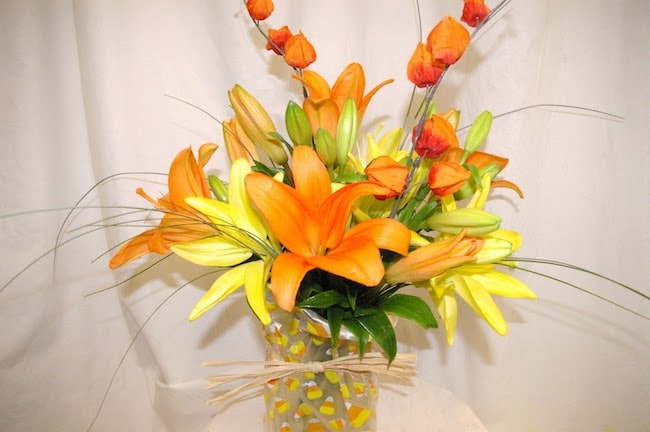 Halloween DIY (With Flowers!)
Here are some great DIY ideas from our design team to prepare your home or office for the fall holidays! Use a pumpkin to hold autumn blooms! Choose a cylinder or similar size vase, cut the top off your pumpkin and clean out the inside. Insert the vase and flowers, and enjoy! Add a costume to your vase! A glass va... Continue Reading
October 04, 2022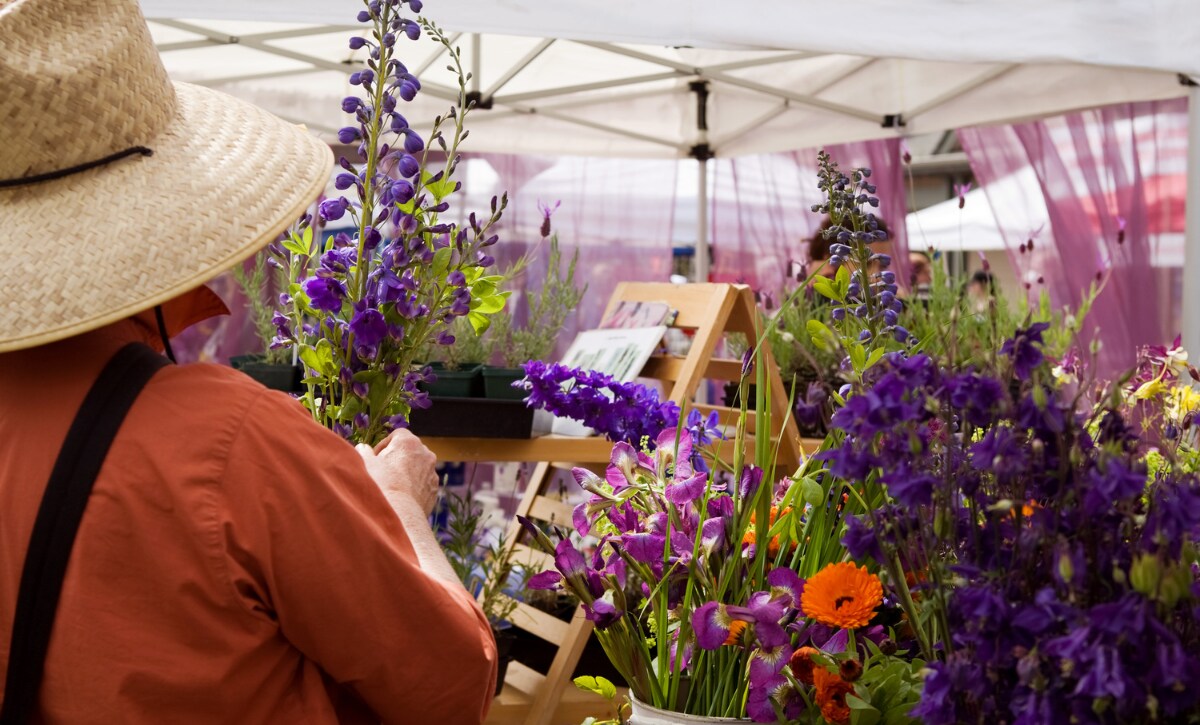 Why shopping for locally grown flowers is so great
Growing up in and around the flower business, I've seen millions of flowers—all sorts of different varieties, colors, and fragrances. Our family has a farm on the eastern shore of Maryland that I've visited countless times throughout my life. I've seen our Yoshino Cherry Blossom trees continue to grow and bloom; I've ... Continue Reading
August 31, 2021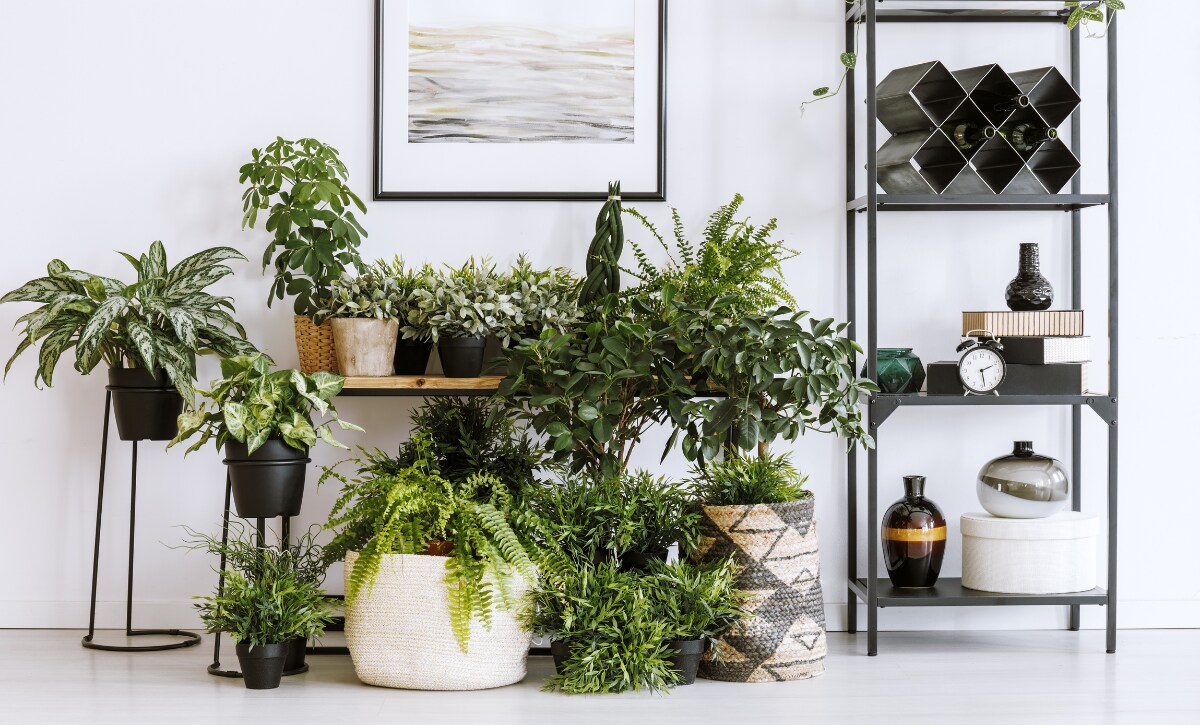 Plants on sale all week long!
This week we're celebrating plants! Place your order between 8/16/21 - 8/28/21 and use the promo code: PLANTS and you'll save 10% on any plant online. This is a great way to freshen up your home office, send a long-lasting gift to a friend or co-worker, or give your current houseplants a new friend. Did we mention some of them e... Continue Reading
August 16, 2021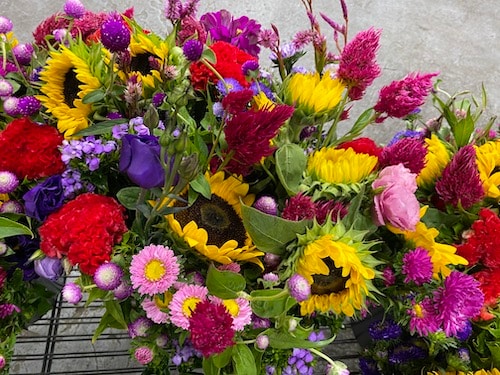 Fresh, locally grown flowers have just arrived at Bell!
A new batch of locally grown flowers from Maryland's eastern shore has just arrived! So many pretty blooms and fun textures to use in summer gifts going out this week! Sunflowers, coxcomb, lisianthus, and Matsumoto asters just to name a few. Flowers don't get much fresher than this, so order one for that special person in your ... Continue Reading
August 11, 2021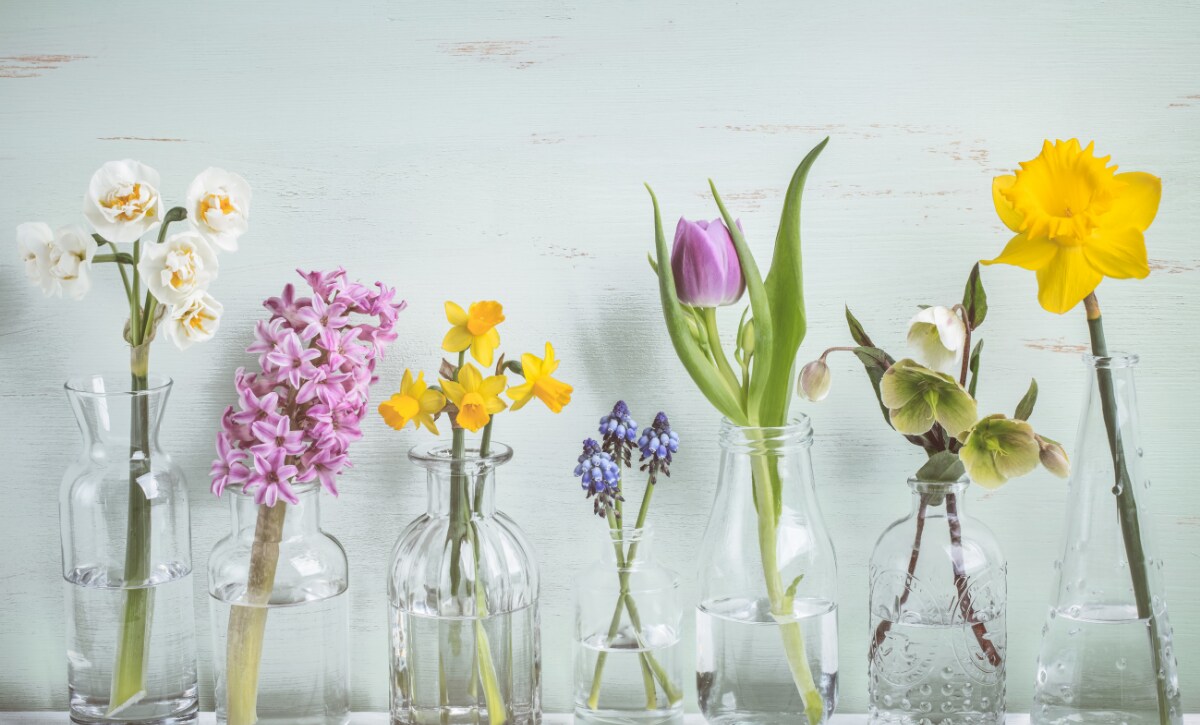 Four quick steps to make your flowers last longer
So you got a bouquet of flowers, whether from a farmers market or your local flower shop. You're loving their fragrance and how the colors just pop. They make you feel good every time you walk by. You want to enjoy them for as long as possible! Here are 4 quick steps to get the most out of your flowers: Keep them cool... Continue Reading
August 07, 2021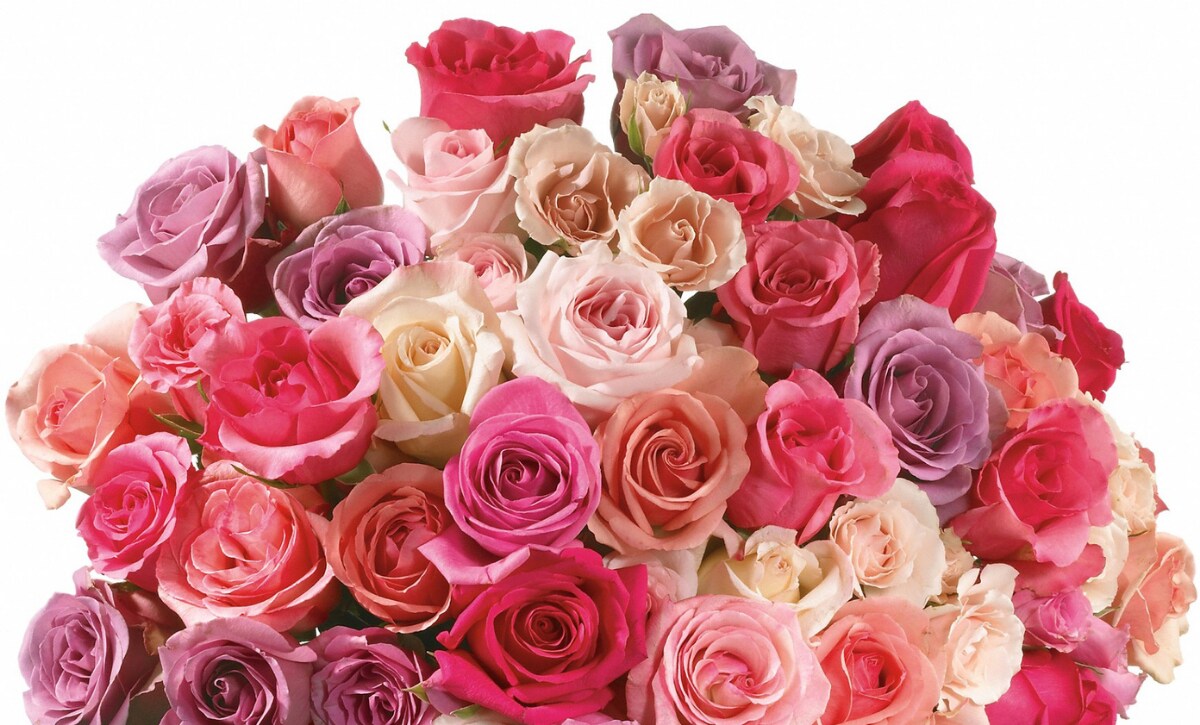 $25 off our Rose Rapture bouquet through 8/7/21
When you send Rose Rapture with almost 50 roses it's sure to bring a smile to their face! Lush roses and spray roses in intoxicating shades of lavender and pink. A lovely vision that will take their breath away. They'll be gushing about it - and you - for days. Maybe weeks. Through 8/7/21, take $25 of... Continue Reading
August 04, 2021